PHOTOGRAPHY | EDUCATION | COMMUNITY | NEW ENGLAND
Knowledge and networking for photographers.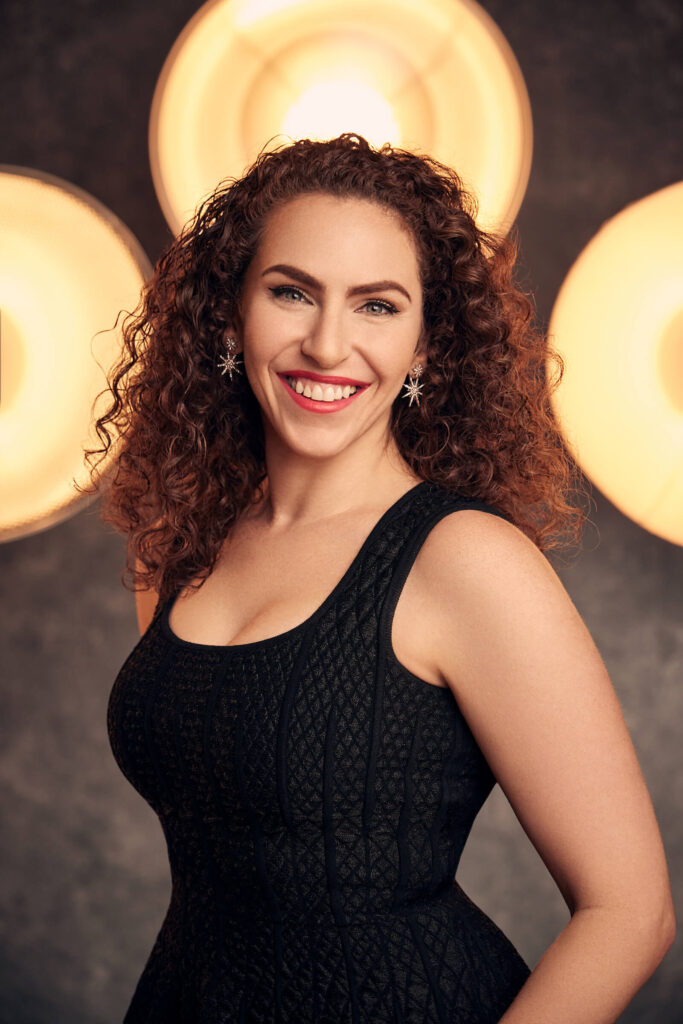 Lindsey Adler, Fashion & Beauty
Fashion and beauty photographer Lindsay Adler has risen to the top of her industry as both a photographer and educator. Based in New York City, her fashion editorials have appeared in numerous publications including Marie Claire, Numero, Elle, Harper's Bazaar, Vanity Fair and more. As a photographic educator, she is one of the most sought-after speakers internationally. Lindsay enjoys teaching on the industry's largest platforms and most prestigious events. She has worked with some of the top brands in the photographic and related industries including Canon, Adobe and Profoto. Her client list features a range including NBC, Grey, Edelman, Pat McGrath Labs, Morphe, Aveeno, Unicef, Origins, Saatchi & Saatchi and more.
A clean, bold, and graphic style has become the hallmark of her work. Lindsay is renowned for her creativity and collaborating with designers and stylists in order to create fresh looks.
Lindsay's energy and enthusiastic teaching style showcase her excitement to share her passion and knowledge with others, whether it is world-wide through prestigious platforms and the industry's largest conferences, or through her video tutorials or her five books.
Elizabeth Blank, Underwater Portrait & Commercial
Elizabeth Blank is an underwater portrait and commercial photographer residing in Atlanta, Georgia with her husband and three children. Since 2010, Elizabeth has been photographing families, businesses, and non-profit organizations. In 2016, Elizabeth chose to shift the focus of her business from classic portraiture to underwater portraiture and now spends the majority of her time creating whimsical images under the water's surface for brands and commissioned clients.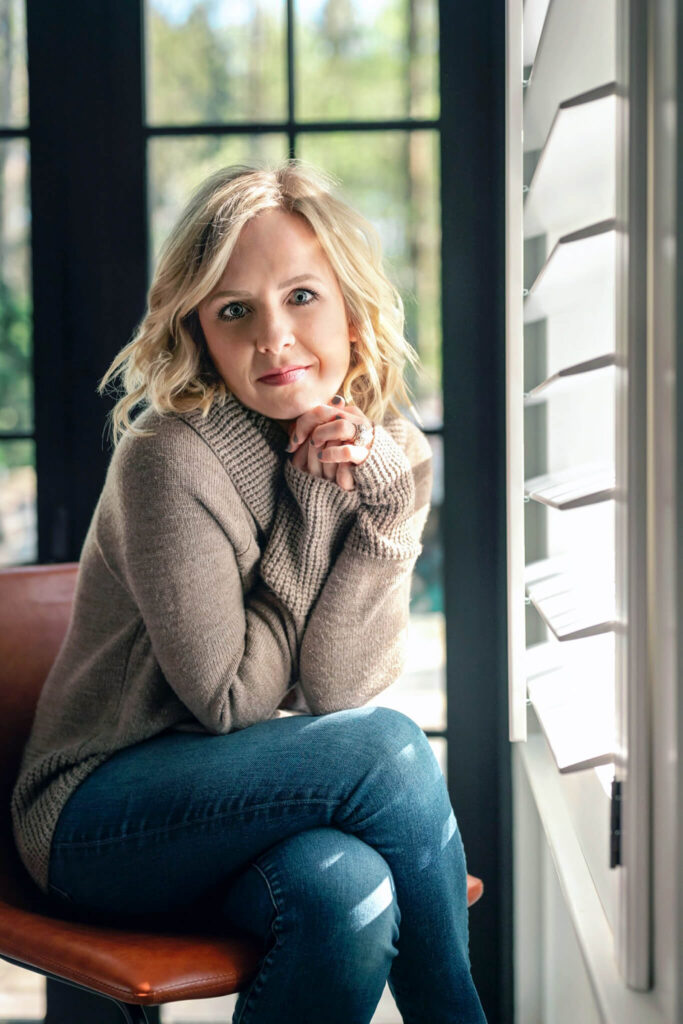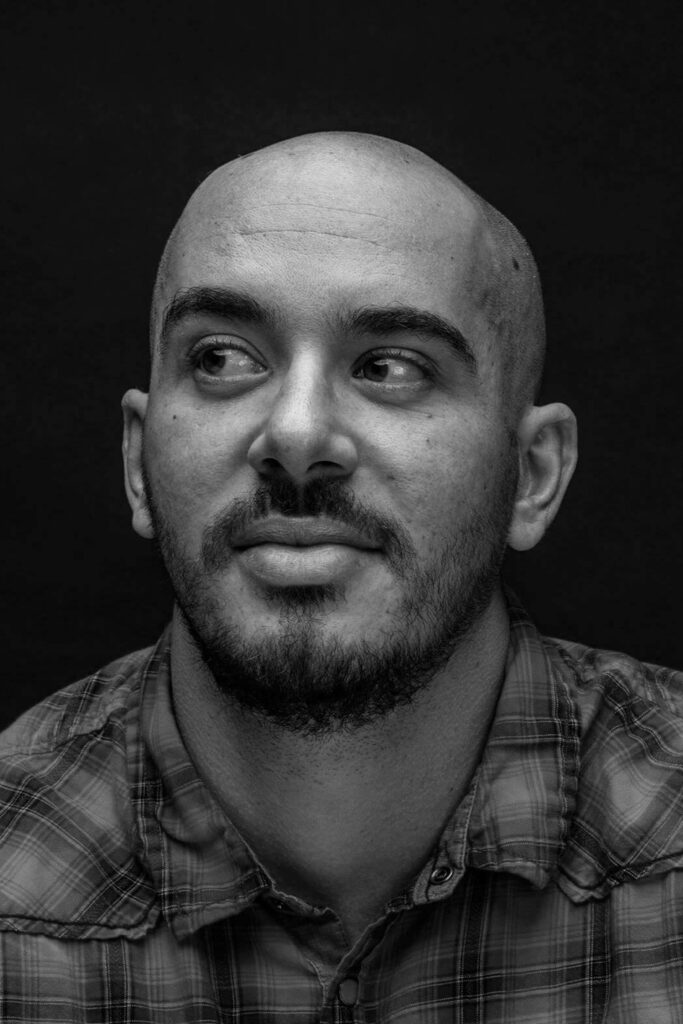 Hugo Ceneviva, Creative Retouching & Visual Artist
Hugo Ceneviva is a creative retouching and visual artist with over 10 years of experience, having spent most of his career in the United States, where he has lived since 2014.
Hugo has held creative retoucher positions at the world's leading agencies and production companies. Some of the agencies Hugo has worked with include: Tim Tadder Photography, Elevendy Studio, Vitro, Icon LLC Dubai, Lett Studio, Tag Communication, Photographers Around the World and currently at Apple Inc as a digital artist.
Hugo has been published in over 15 magazines worldwide, including 4 times in Advanced Photoshop. In addition to several blogs and sites around the world, Hugo is the creator of the Dodge & Burn Podcast, a podcast about digital art in Brazil.
Michael Davis, Storytelling & Wedding
Michael T Davis is a Storyteller and Wedding Photographer based out of Austin Tx, who focuses on capturing raw emotions and organic chemistry between his clients. Since 2011, he has been utilizing storytelling to pull chemistry and emotions out of his clients. This has led to the creation of emotional albums and wall art that sell. Using a storytelling approach to creating albums, he has not only drastically increased his profits, but it has given him more freedom to work less and be more present for himself and his family.
Michael is also on a team of coaches who help dozens of photographers, on a weekly basis, gain the mindset, confidence, and strategies necessary to grow their businesses and transition from "shoot and burn" to "in-person/ virtual sales". He has spoken at The Photo Cookout Photography Conference, hosted by Dr. Tomayia Colvin. He has done presentations at WPPI and Imaging USA. He is the host of Fundy's podcast Success By Design, where he chats with top photographers in the industry about tools and strategies used to run successful and profitable businesses. He also represents brands like Floricolor, Image Salon, PHAiTO, Aftershoot, and Fundy Designer to help educate other photographers on the power and purpose of outsourcing, simplifying workflows, enhancing the client experience, and the impact that printed images have on a family's legacy.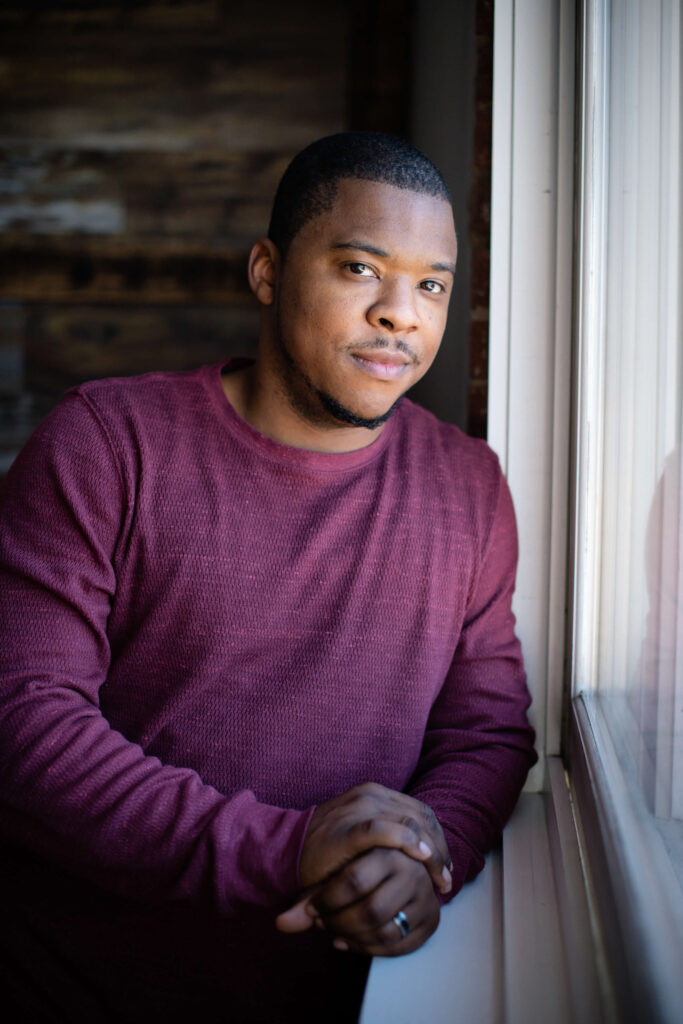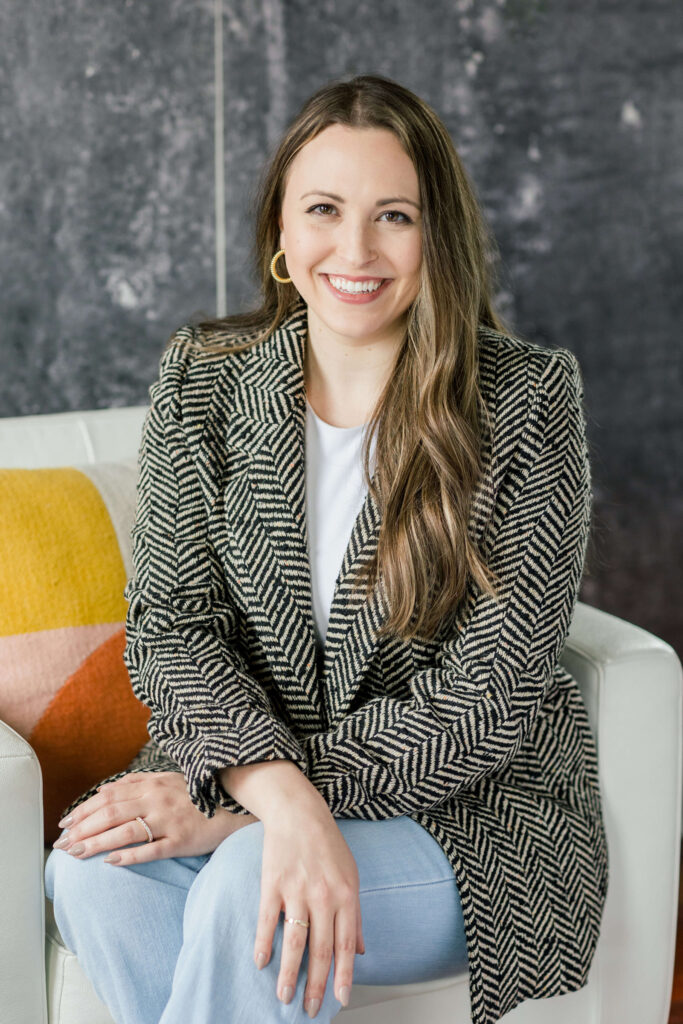 Natalie Franke, Independent Business Owner
Natalie Franke is an author, community builder, neuroscience nerd and mama bear for small business.
As the host of the Independent Business podcast, the Chief Evangelist at HoneyBook, and author of Gutsy, she leads tens of thousands of independent business owners while fostering a spirit of community over competition around the world.
Esteban Gil, Steel & Flint Society
Over the decades, Esteban has honed his raw creative abilities into a talent that is undeniable. Esteban places importance in capturing emotion first and art second, but consistently succeeds in turning most every moment into artistry. His work is easily recognized by his well thought out framing, out-of-the-box creativity, and even more so his imaginative use of light – be it natural or flash.
Esteban has never forgotten his roots or the communities that embraced him. It is clear that he keeps a love of community at the heart of everything he does and he strives to educate and empower photographers at every level. This firm belief in "community over competition" led to the founding of the creative community, Steel & Flint Society, in 2018.
Through the Steel & Flint workshops and corresponding community, Esteban has cultivated an environment that fosters growth through education, group discussions, artistic challenges, unlimited access to guidance and advice, and friendships. As he continually strives to grow in his own abilities and career, he never hesitates to advise, encourage, and help others to grow. It is clear to those that have had the opportunity to meet and learn from him. He chooses to put just as much value into the people he creates for and the people he creates with as he does his own profession – and for that he has become not just a leader in the industry, but a mentor, and – to many – a friend.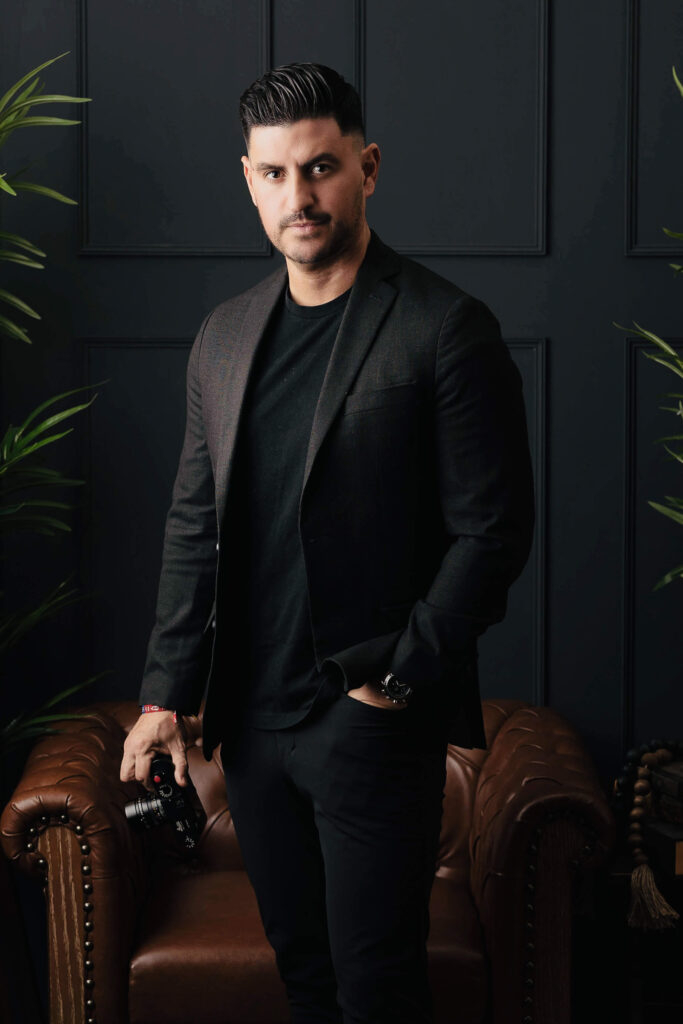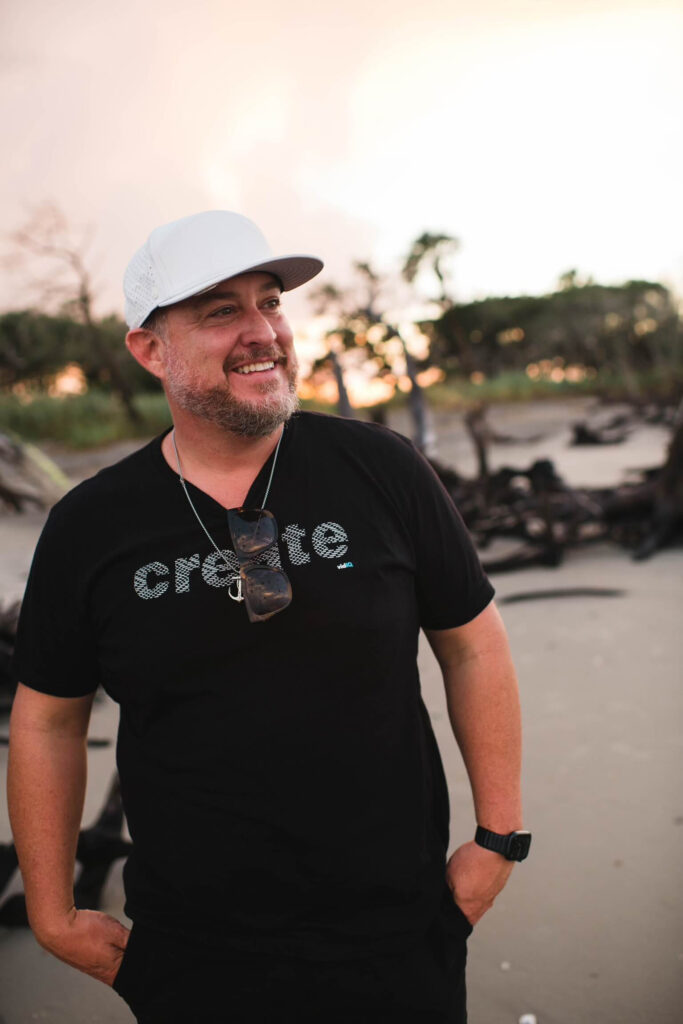 Shaun Austin Gordon is witty, loves deep conversations, and loves to dream of the future. He is married to his beautiful wife, and has 3 kids. He loves to travel and does plenty of it. On weekends you can find him at a concert with his daughter, in Mexico with his wife, or playing tennis with friends. Shaun photographed around 500 weddings over his 15 year career. He is the founder and Visionary at Kiss Books, but if he had any other job he would be an inspirational speaker. His wife refers to him as Shaun 2.0 now that he is dedicated to growth in his many roles such as a husband, dad, son, leader, and friend. Shaun is committed to becoming the best version of himself and if you want a good laugh ask him about his cartwheel experience. 
Rob Grimm, Commercial & Educational Instructor

Rob Grimm is a commercial photographer and educational instructor. He works exclusively in food and beverage photography with a specialty in glass and liquids. His bold and graphic style has been employed by a client list of international brands as long as your left arm including the likes of Jack Daniel's, Bacardi, Woodford Reserve, Brown Forman, Kraft and Panera to name just a few.
With experience running full service studios in both Chicago and St. Louis, he has a unique perspective on the business of commercial photography. In 2014 he co-founded the company PRO EDU, an educational company that produces tutorials for every photography genre. Rob now delivers training on an international level through online video and leads a community of elite photographers around the world as they share their trade secrets to future generations of visual artists.
When Rob's not shooting in his studio or building furniture in his workshop you can find him cooking in the kitchen, working in the yard, rowing on the lake with his team or running about town with his wife and two daughters. He also has 5 cats.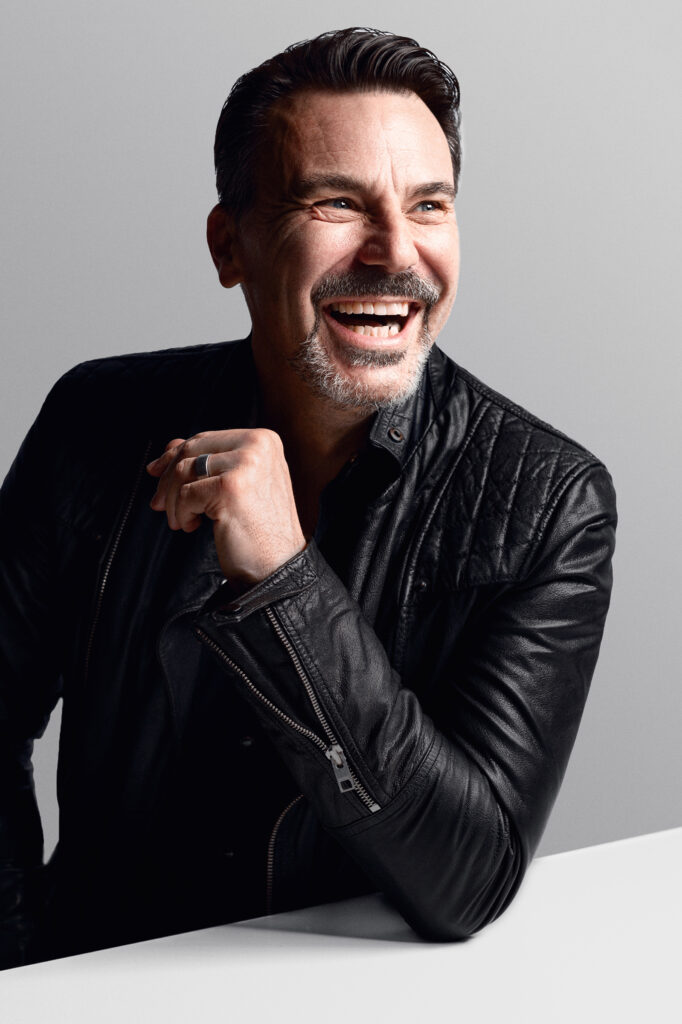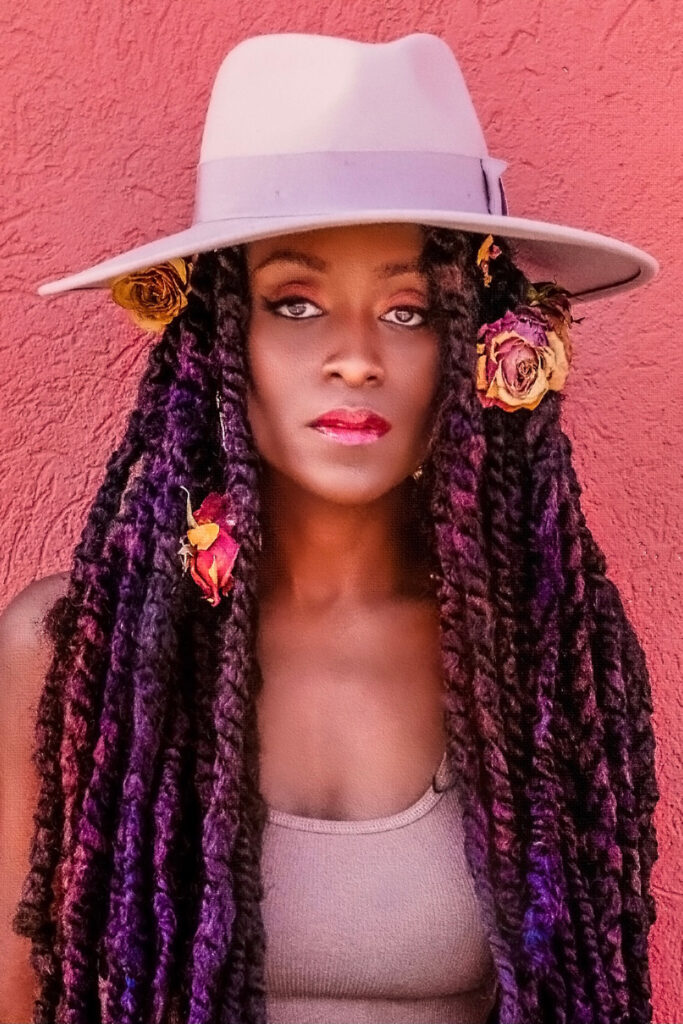 Kesha Lambert, Wedding & Portrait

Kesha Lambert is an international wedding and portrait photographer, Sony Artisan of Imagery and a speaker. Kesha draws inspiration from the people she works with to create  imagery that reflects their individuality and charm through the use of light, movement, color, texture, and an editorial approach to posing. 
To date, Kesha has had the honor of personally photographing hundreds of weddings and projects for clients from all over the globe.
Meg Loeks, Fine Art & Portrait

Meg lives in Michigan's Upper Peninsula with her husband and five children. She is a children's fine art and portrait photographer whose nostalgic work centers around the home. In-between photographing her family, she teaches several online and in-person domestic and international workshops. Meg is an instructor through Click Photo School, a SIGMA & Profoto Ambassador and 2022 Lightroom Ambassador.
She is also a volunteer photographer for The Gold Hope Project, a nonprofit organization which gifts families battling pediatric cancer a free photo session.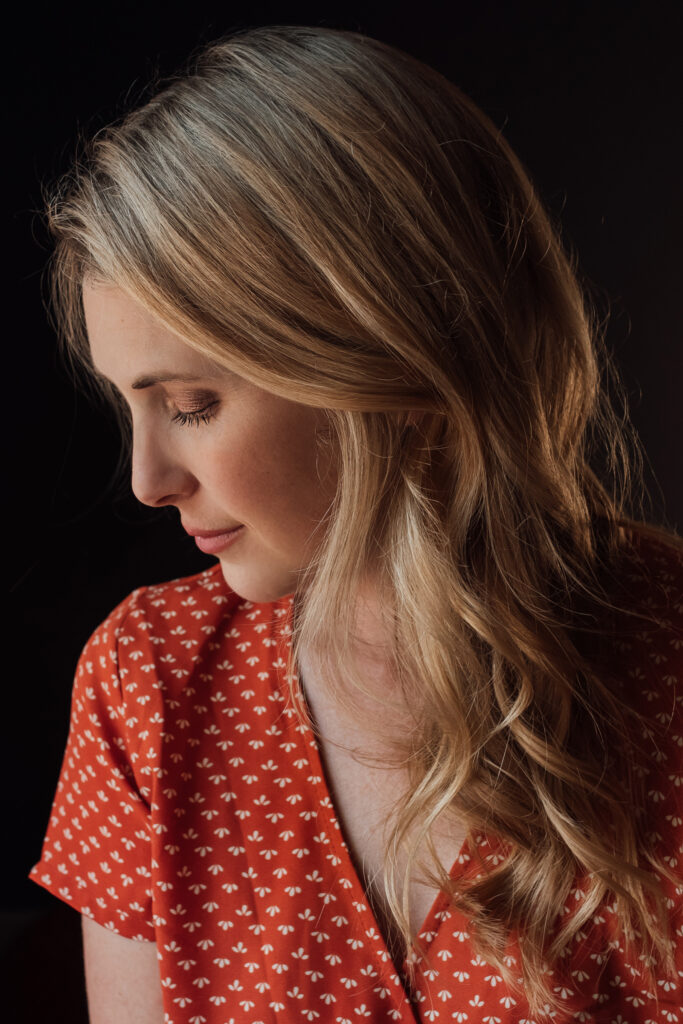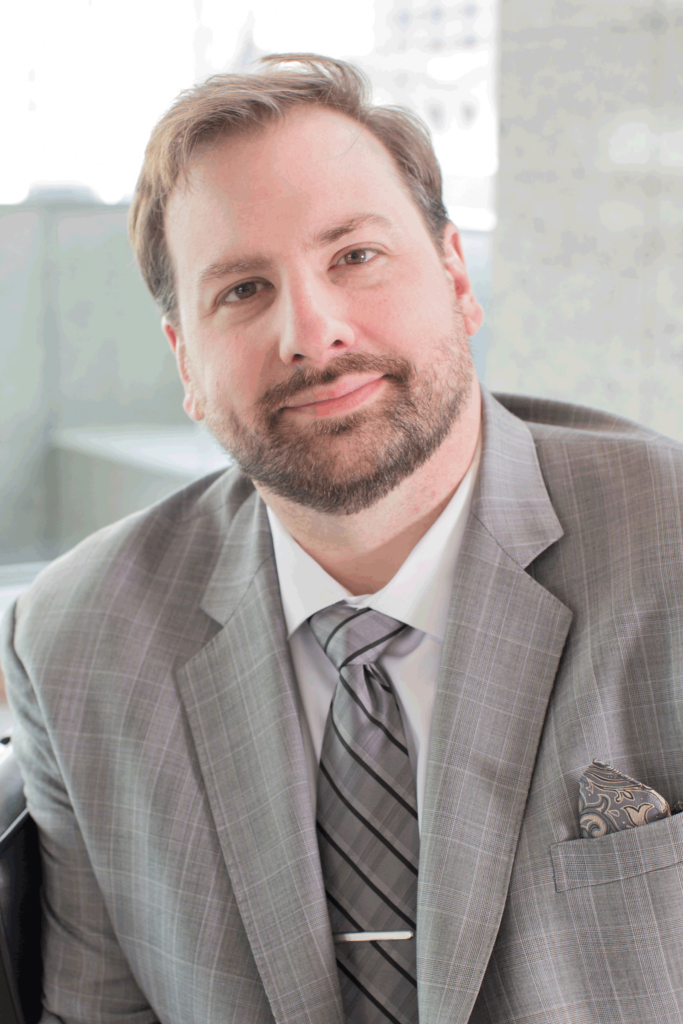 Thomas Maddrey, Business & Legal

Thomas Maddrey is the Chief Legal Officer & Head of National Content and Education for ASMP, the premier national trade association for visual creators. With over a decade of experience as a commercial and fine-art photographer, Thomas became an attorney to work with the community of creators who face legal and business challenges each day of their careers. As part of his advocacy work, Thomas has authored more than a dozen amicus briefs, including being the Counsel of Record for multiple U.S. Supreme Court amicus briefs. 
Thomas obtained his law degree from the SMU Dedman School of Law, is a former member of the Board of Directors of the Copyright Alliance in addition to holding the position of Section Chair for the Entertainment, Art, and Sports Law section of the Dallas Bar Association. 
Joe McNally, Worldwide Photographer

Acclaimed, award-winning photographer Joe McNally is known worldwide as the quintessential "pro's pro;" an extremely versatile, deeply experienced assignment photographer whose jobs have brought him to over 70 countries and counting. McNally is often described as: Authentic, empathetic and articulate, an exceptionally skilled technical photographer who pairs extraordinary camera know-how with a vivid imagination and an ongoing, vibrant creativity.
Always curious, always adapting to the conditions at hand and the relentless advances in camera technology, he has photographed five cover stories for the National Geographic (amongst an overall fifteen coverages), and seven covers of LIFE Magazine. He photographed the very first all-digital coverage for National Geographic, which was considered such a significant, watershed moment in the history of that venerable publication that the entire coverage has been incorporated into the archives of the U.S Library of Congress. In addition to inspiring editorial work, McNally has covered four Olympics (with number five looming in Paris in 2024) for such diverse clients as ABC Television, Sports Illustrated and TIME magazine.
McNally is known for his penchant to get his camera in "a different place" and has twice climbed the world's tallest building, the Burj Khalifa in Dubai, in addition to climbing the Empire State Building four times. He is that rare photographer who has successfully made the bridge between the commercial world and the editorial world, and is highly regarded by clients for his versatility, and willingness to be a team player. Joe McNally, a proud Nikon Ambassador, has an extraordinary ability to photograph simple assignments with intimacy and grace, as well as master movie-scale productions with large crews, tremendous pressure and countless moving parts.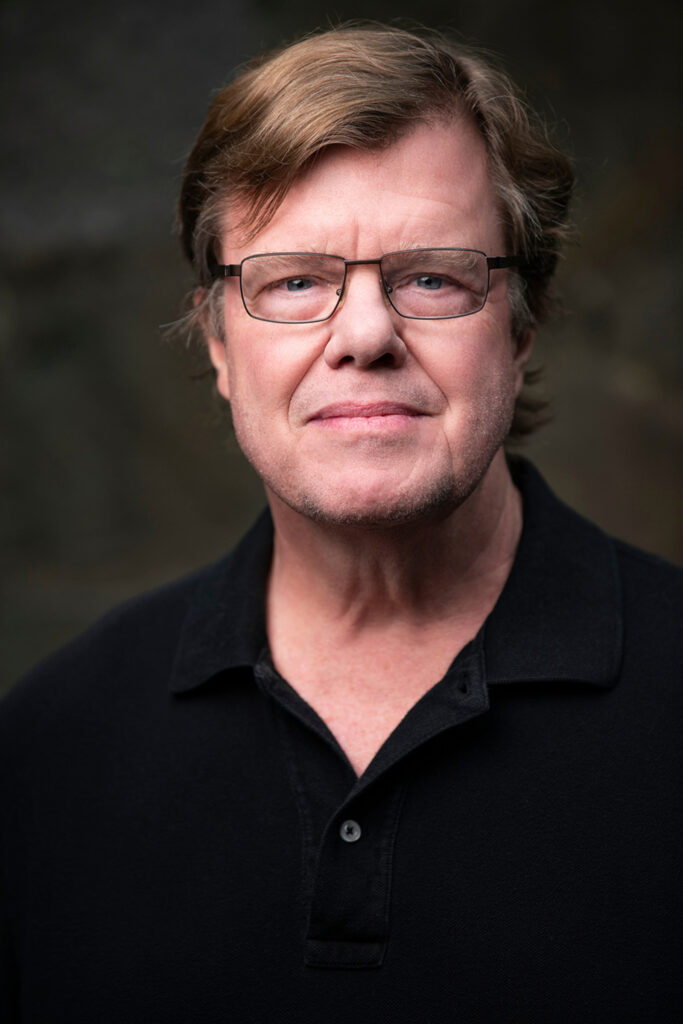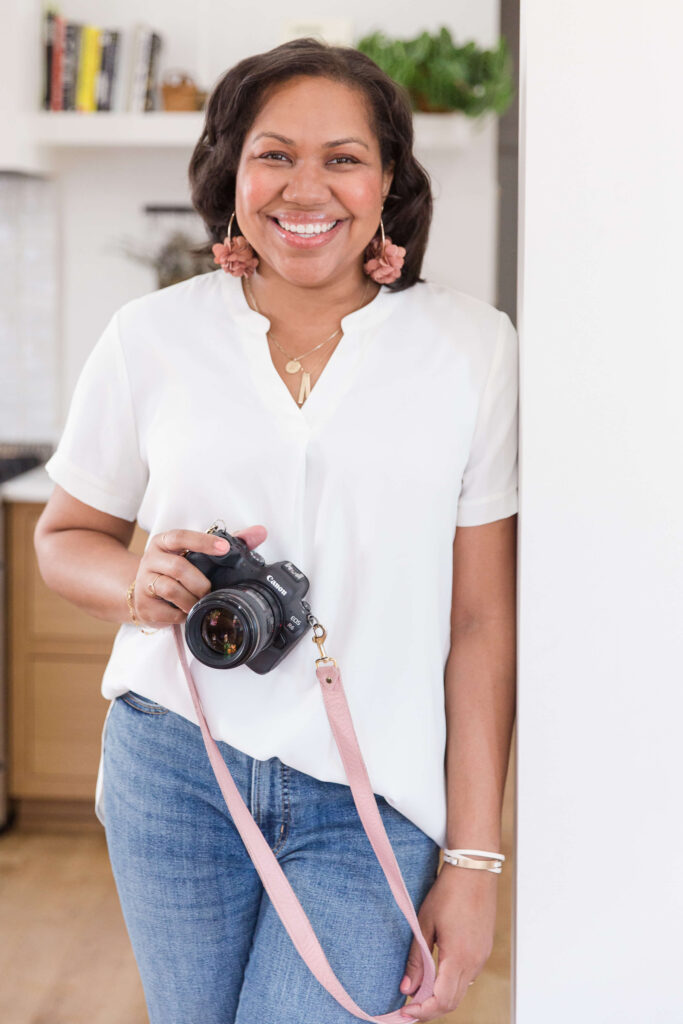 Angie McPherson, Branding
Angie McPherson is a branding photographer, marketing strategist, and hype-woman for creatives. She photographs entrepreneurs, brands and influencers throughout the country, providing custom imagery to elevate their brand. Angie helps branding photographers build an impactful and profitable business through courses, digital products, and coaching.
Theo Nash, Nonbinary Wedding
Theo Nash is a trans nonbinary wedding photographer with over 100 weddings under their belt. When they aren't photographing, they are coaching entrepreneurs on how to grow their businesses to ethically build wealth for their communities through human-centered strategies. Theo believes the wedding industry needs a shake-up to better serve people with marginalized identities and that the world would be a better place if more good people were making great money.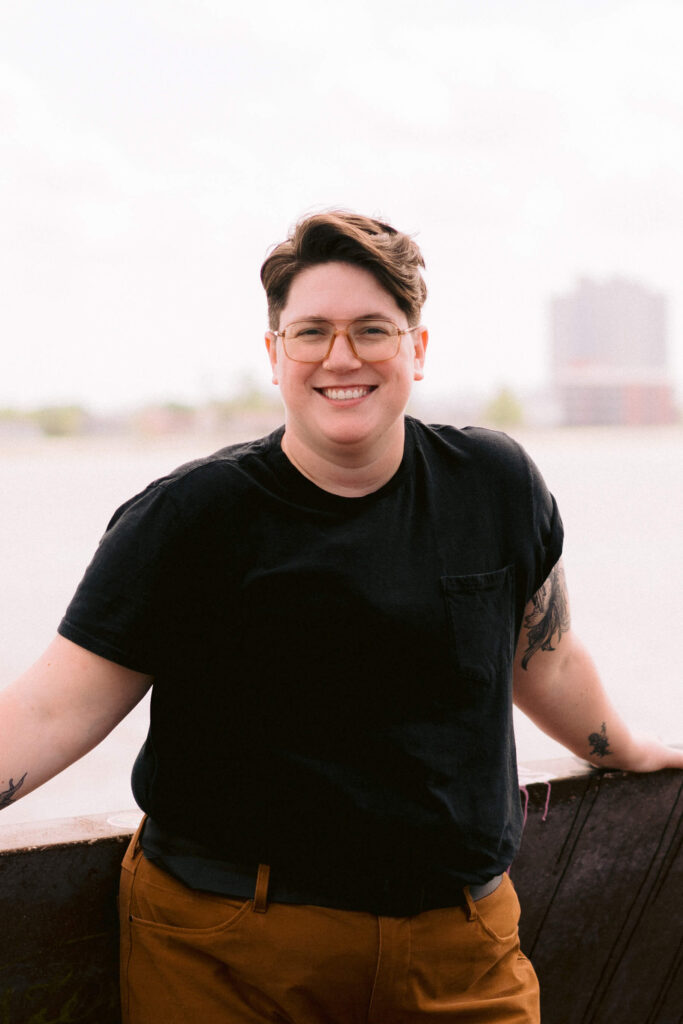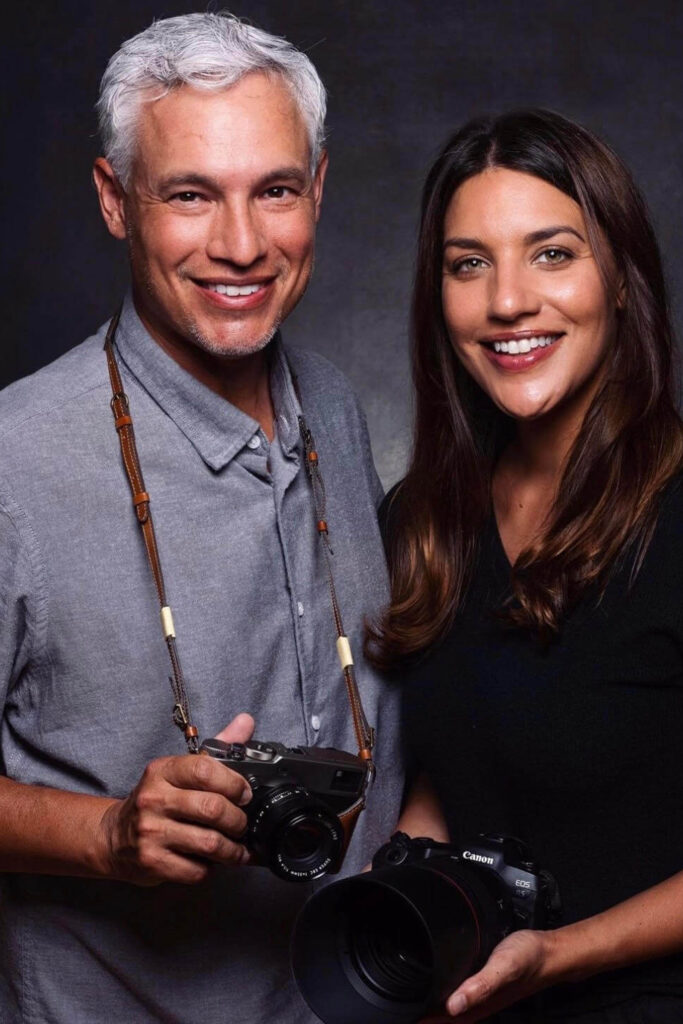 Tony & Chelsea Northrup, Author & Commercial
Award-winning author & photographer Tony Northrup has published more than 30 educational books. Among other titles, Tony is author of Stunning Digital Photography and Windows 8 Inside Out. As a photographer, Tony's work has been published worldwide on magazine, book, and CD covers, and everywhere from Velveeta to Viagra ads. Tony lives in Waterford, CT with his wife (that gal in the next block over), daughter, and two dogs. Tony uses the Canon 5DS-R for most of his professional work. When he's shooting just for fun, he usually uses the Sony a7 II or just his Samsung S5 smartphone.
Professional photographer, Chelsea Northrup, started photography in high school using film cameras, and went on to study film photography at Connecticut College. Her work as both a photographer and model has been published world-wide in just about every digital and print format, including book, magazine, and CD covers. When she's not working, she enjoys abstract, travel, and night photography. Chelsea co-hosts their YouTube channel, runs the publisher Mason Press, and is the project editor for the team's complete series of video books. Chelsea uses the Nikon D810 for most of her shooting, whether working professionally or just having fun.
Meera Seetharaman, Food & Beverage

Meera Seetharaman is a professional food and beverage photographer based in Rocky Hill, Connecticut. 
Passion for food has been a constant thread in her life which led her to find her love for food photography. Triggering her audience's nostalgia, through the stories she weaves into her moody frames, is her cup of chai. She loves playing with light and expressing her food stories through clean, detailed and rustic styling. Shooting Indian food is her forte, but she excels in photographing food from all over the world.  
Meera works with various brands and magazines, locally and internationally.  In addition to photography, she develops recipes and digital content for restaurants and brands. In her spare time, she mentors aspiring food photographers.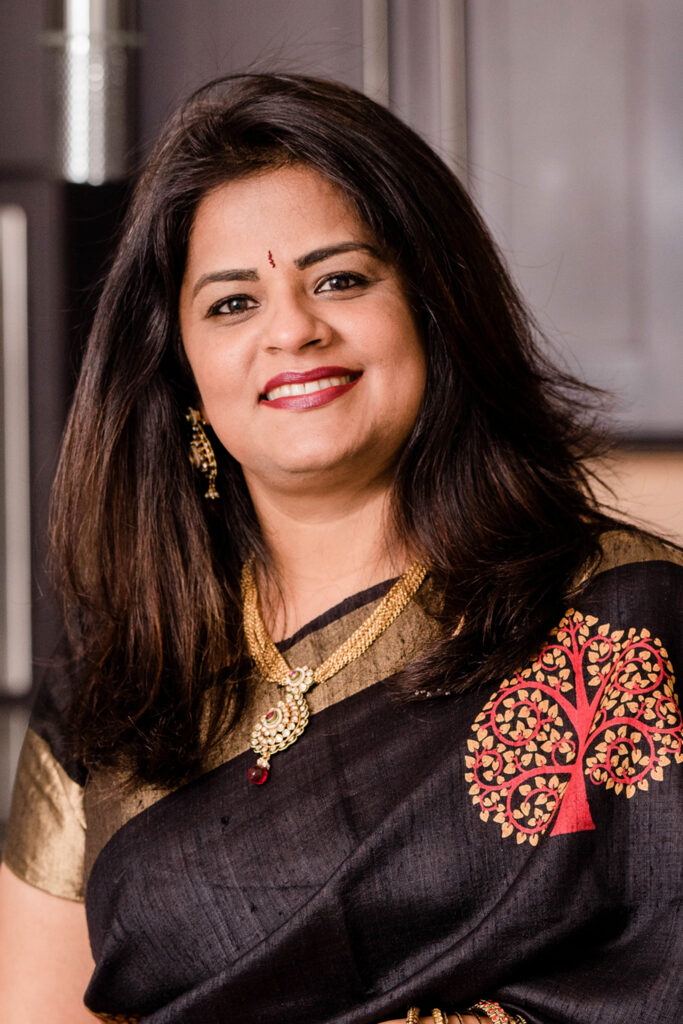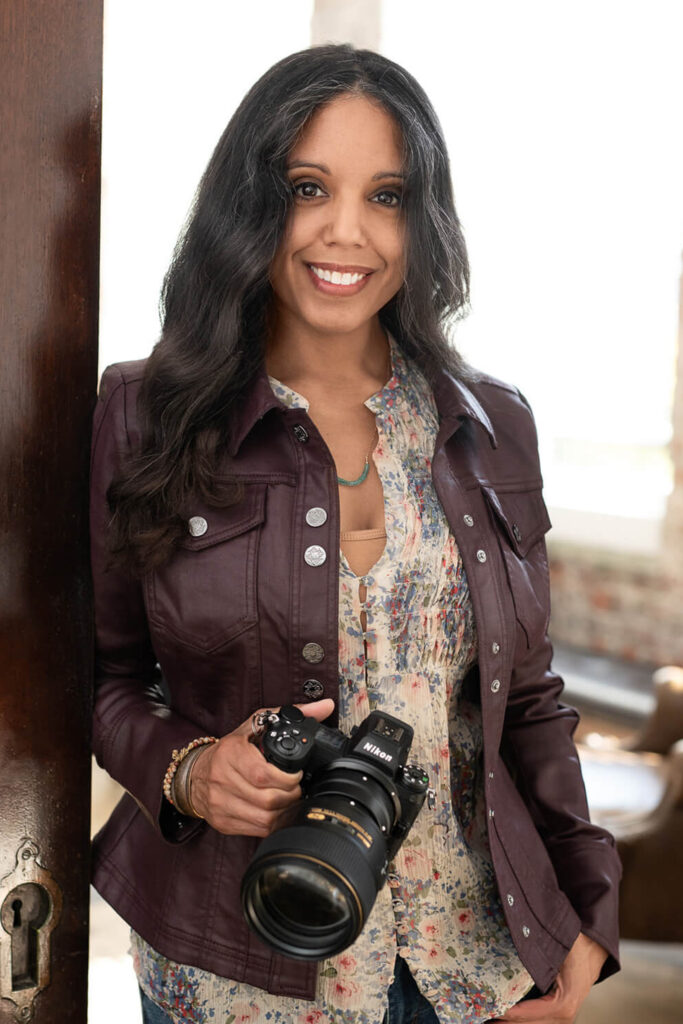 Samantha Schannon, Headshot & Branding
Samantha Schannon is a modern headshot and branding photographer, dedicated to showcasing the unique identities of entrepreneurs, professionals, and creatives throughout New England. With her personalized approach and full-service experiences, she crafts custom images that elevate and amplify her clients' personal brands.
Roy Serafin is an Orlando Wedding Photographer who creates story-telling photographs filled with candid & authentic moments for laid-back couples.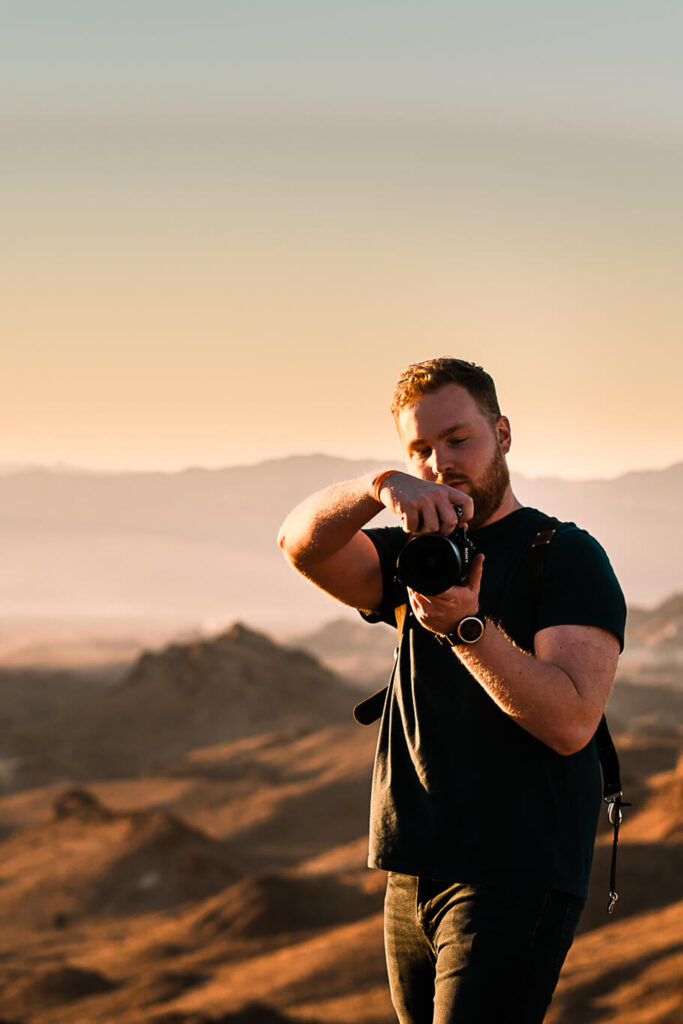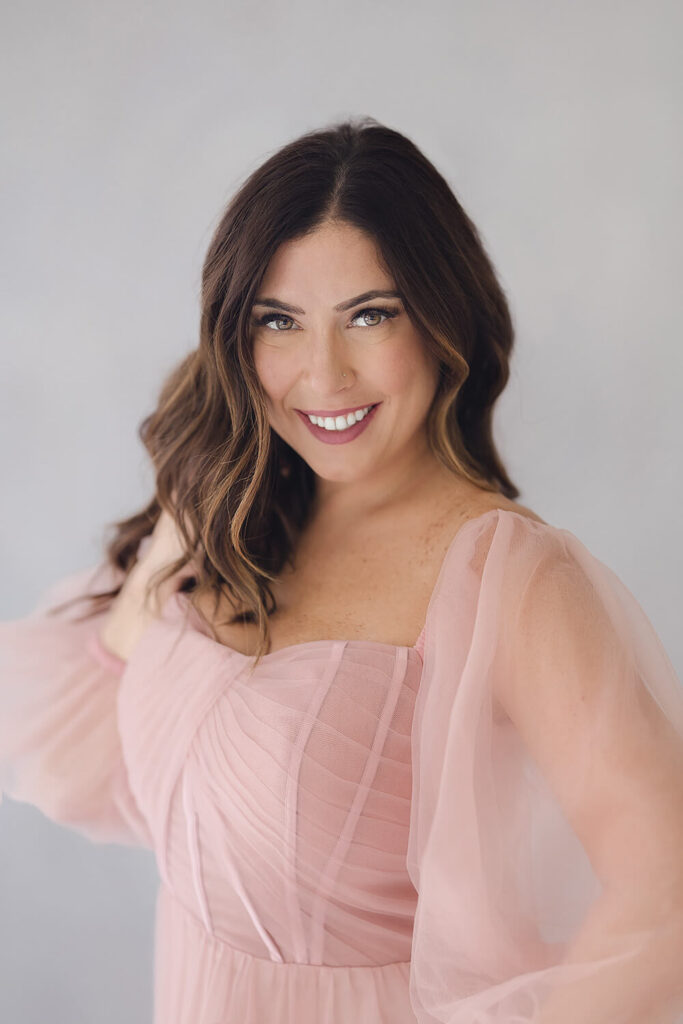 Tracy Sweeney, Child, Family & Commercial
Tracy Sweeney, owner/photographer of Elan Studio in Bristol, Rhode Island and author of Kids: Photos to Brighten Your Day, is an international award winning child, family and commercial photographer whose work has been featured in Times Square, on the Hallmark Channel, people.com, today.com (Today Show) and in several industry professional publications such as Click Magazine, Rangefinder Magazine, Professional Photographer and also signage and packaging at various retail stores. In 2019, Tracy was named Photographer of the Year by the National Association of Professional Child Photographers.
Tracy loves capturing simple, candid moments, the indelible beauty of new beginnings and life. She is also an educator and published author with a Masters Degree in Education and Doctoral work in Curriculum, Instruction and Technology. Each year she teaches thousands of photographers through prestigious platforms such as KelbyOne and Click Photoschool as well as the industry's leading conferences. Tracy lives and works by the sea with her husband and five children.
Steve Walter, Art Directio & Motion Design
Steve Walter has made a significant impact in the world of visual arts while fostering creative communities. With a solid background in art direction and motion design, Steve began his creative journey as a designer for nearly a decade before transitioning into a photographic career spanning over 15 illustrious years. His unique combination of expertise in art direction, motion design, and photography has allowed him to create compelling and visually striking imagery that seamlessly blends the best of all worlds. Adept in both studio and on-location work, Steve is an accomplished and multifaceted practitioner, well-versed in a range of mediums and methodologies.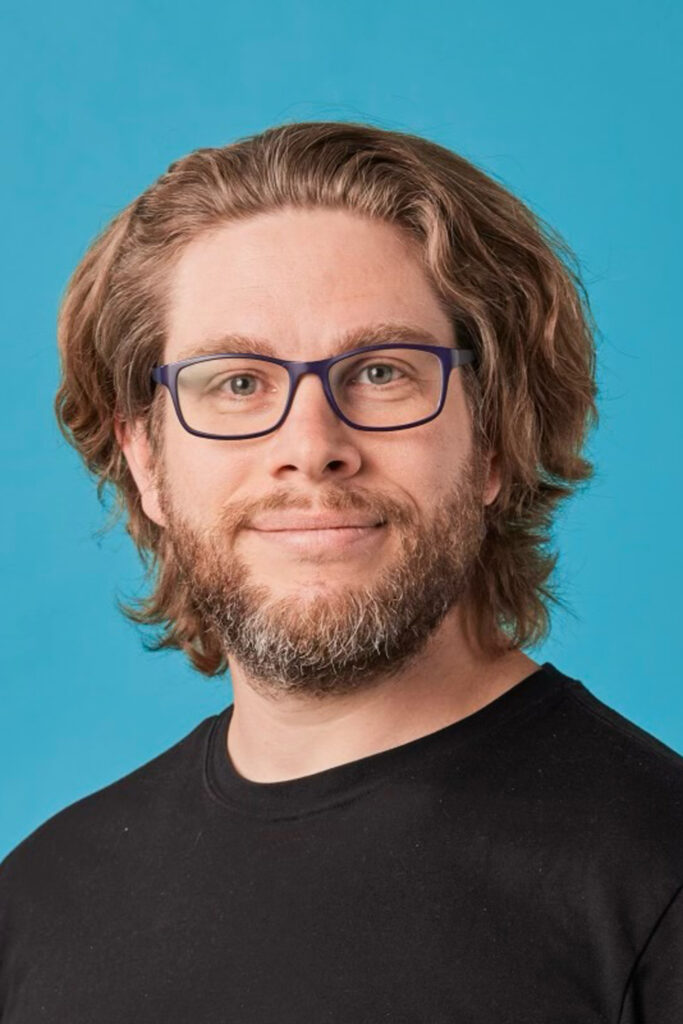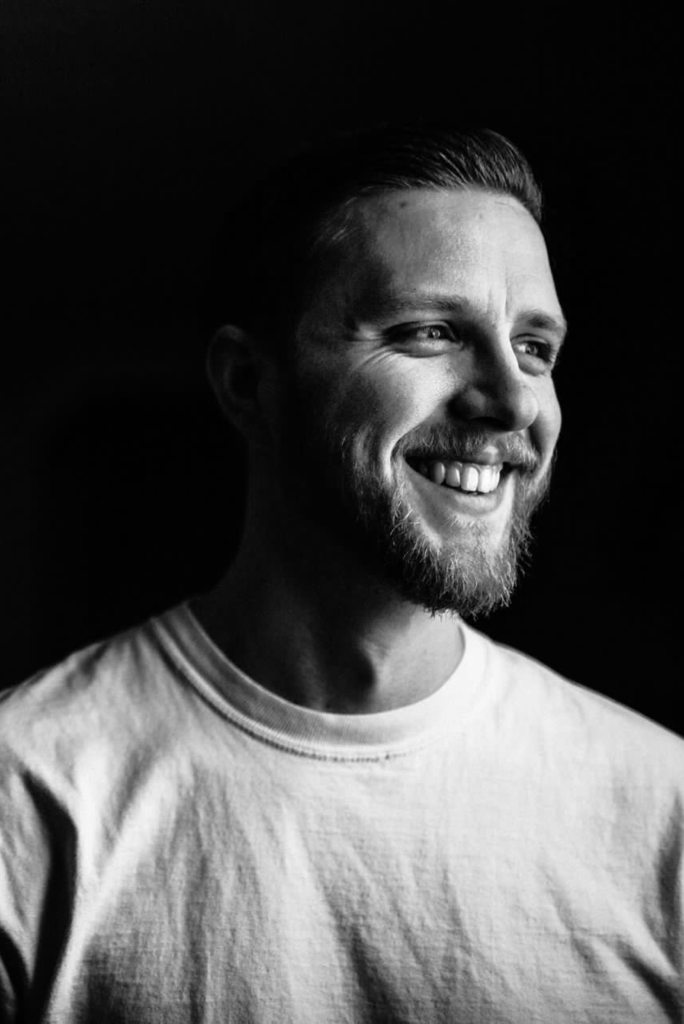 Garret Ward, Wedding & Financial Education
For over 12 years, one-time award winning photographer, Garret has been capturing beautiful memories for couples on their special days in CT and the surrounding areas.
Beyond his passion for photography, Garret finds fulfillment in his role as a devoted husband to his wife, Ashley, and a proud father of two, with number 3 on the way. Family is at the heart of everything he does, and he cherishes the moments spent with them.
In 2016, Garret and Ashley faced a significant financial challenge with roughly $100,000 in debt. Determined to secure a better future for their growing family, they embarked on a journey of financial empowerment. Through learning, hard work, discipline, and determination, they successfully conquered their debt and are continuing their journey towards financial freedom.
Garret's experience running his wedding photography business and financial education has inspired him to share his knowledge with others facing similar financial struggles. He is now dedicated to helping individuals and families gain control over their finances, offering guidance and support to achieve their own path to financial stability.
Mandy Wright is an accomplished wedding photographer and educator. With a passion for capturing the emotion of her clients while showing a sense of place she has become known for her ability to create stunning images that tell a story. Her studio is based in Canada but weddings take her all around the world. She earned a Bachelor of Arts and studied architecture at the University of Manitoba. Her love of education has inspired her to co-found Wild Heart Workshops, where they have helped countless photographers break into the wedding industry by offering content creating sessions and second shooting bootcamps.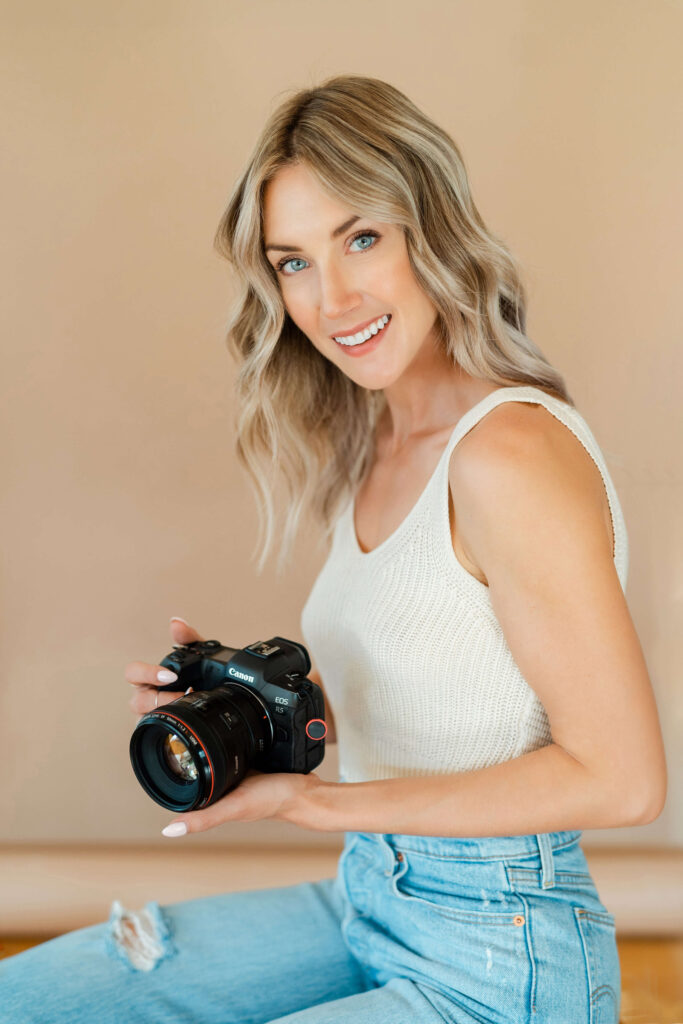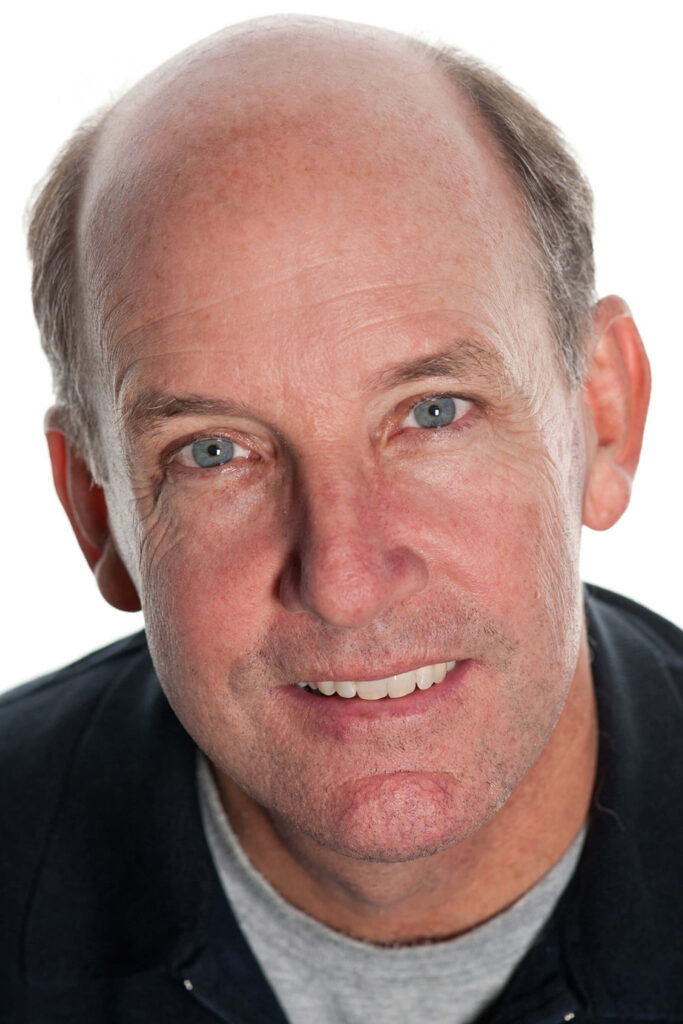 David Zapatka is the Director of Photography for the United States Lighthouse Society and has been working the past decade on "USA Stars & Lights," photographing our nations' iconic beacons strictly at night. His images are striking, and his lecture/workshop will help other photographers find the right balance of bright lighthouse beacons juxtaposed against dark star-filled skies.